August has just ended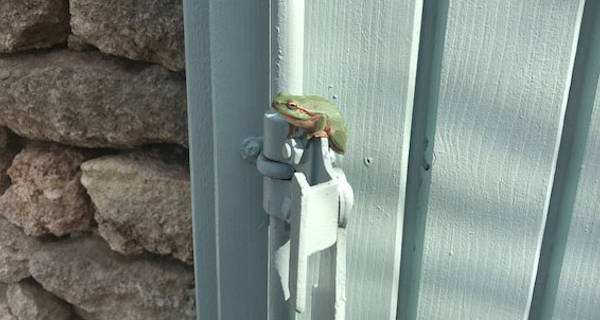 At this time many of us have already returned to work and our children are on their way back to school … our first guets have also left the sunbeds.
Solicited to give their opinion on our services and share their "experience", they give us the rating of  5/5 ! (Source Abritel 08/2019).
We are very proud of that and take the opportunity of this email to thank them very sincerely.
These opinions matter a lot to us. They reinforce our choices and encourage us to continue our efforts.
We wish here to associate with these first successes our local partner companies (they will recognize) which realized and assure on the spot, very high quality services. Thank you !
The tenants follow one another and the motto is always the same : spend good time in the shade of the canisses ! (photo GY).
To organize and book your next stay, just send a request by email or via our online form.
Christine et Bertrand